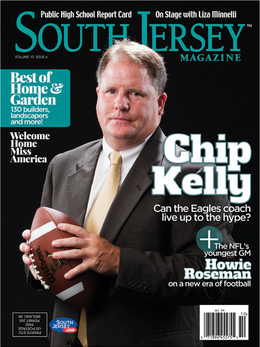 All across the region we focus on the issues that mean the most to our readership - your consumers - with editorial that always has a South Jersey flavor.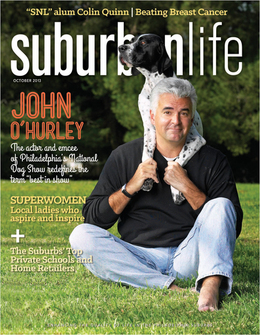 Suburban Life is a series of monthly magazines in Bucks, Montgomery, Chester, and Delaware counties. The publication takes pride in attracting an upscale readership through its local editorial focus, with important features such...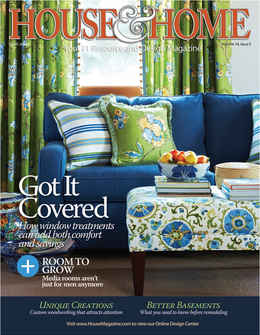 Founded in 1999, House & Home is the proven regional shelter resource magazine that gets results.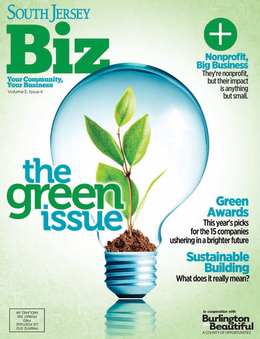 South Jersey Biz Readers are the top level executives of the region's largest employers, owners of small and medium sized companies and civic leaders that effect change in our community.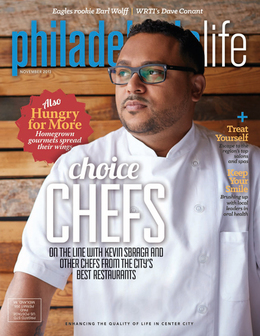 Philadelphia Life is a monthly magazine with targeted distribution throughout Center City. A partnership with CCN, an elite controlled and audited distribution company, ensures the strategic placement of magazines to luxury condominiums/residences, high-end...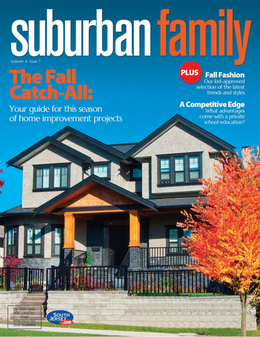 Suburban Family is South Jersey's premier magazine dedicated and targeted exclusively to affluent South Jersey homeowners with children living at home.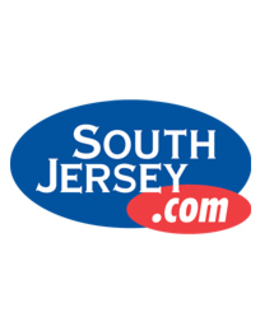 SouthJersey.com is the region's top local website devoted exclusively to South Jersey.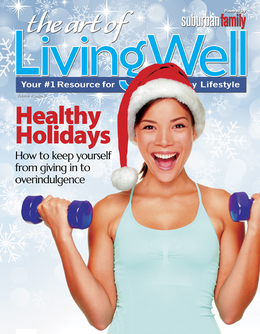 The Art of Living Well is distributed to over 225,000 of the most affluent readers in the marketplace, and focuses on topics that address the most important issues facing families today—healthcare and education. Published ten times per year.